WELCOME
TO
JURASSIC SAFARI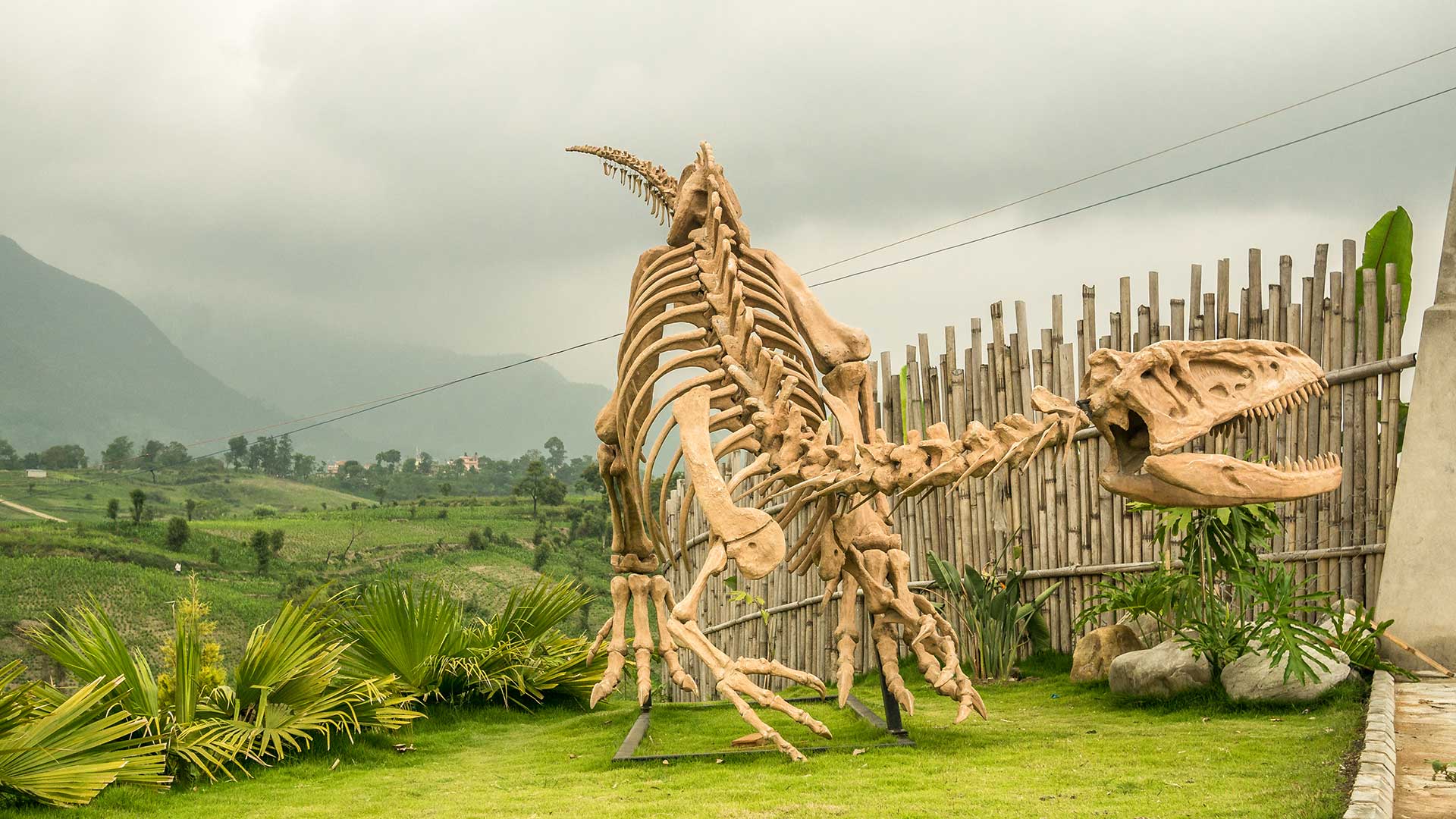 Amazing
Dinosaur Skull
Good Place
For
Enjoyment
Water & Amusement Park
There's just a special place in the hearts of families everywhere for that old-time warm, 
friendly amusement and water park in the Kathmandu valley. Amusement park features thrilling rides, family rides, adventure rides, kiddie rides, Jurassic Safari, and many more. Whoopee land's Water Park, Slides and Splashes, are just across the street.
Our Major
Attractions
There is something for everyone at Whoopee Land Amusement and Water Park!
Two
Great Parks

for the price of One!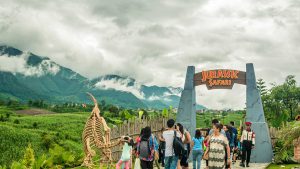 Spring

Time Is Season

Pass

Time